LEAD Scholars
---

UCF's LEAD Scholars Academy provides a selective two-year academic leadership development program for first time in college students. These students are committed to academic excellence and making a difference in the world around them. Learning about leadership in the classroom is only meaningful when the knowledge is put to use. LEAD Scholars guide and inspire their peers in a variety of ways on campus. Our scholars make a difference in the UCF and Central Florida community with thousands of hours of community service each year.
News & Announcements
---
No news articles at this time.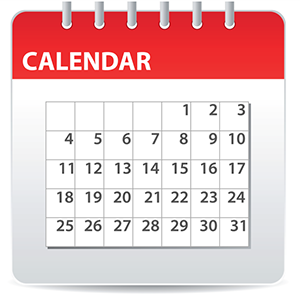 Scholar Holler
LEAD Student Portal

Under "Create your gift" please search LEAD Scholars Program General to donate.