Involvement Opportunities
---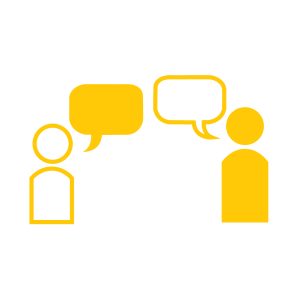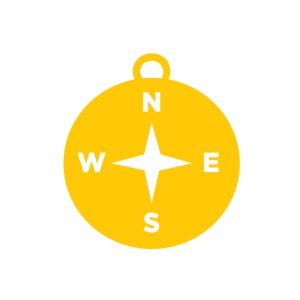 As a LEAD Scholar, you must attend two Impact events and two LEAD events as well as complete 15 hours of community service (increased during 3rd semester to 25 hours) per semester. All approved opportunities are viewable from within the Students area of our web application (for LEAD Students only).
LEAD Impacts are specialized UCF events that allow student participants to learn about leadership, social/emotional well-being, service, politics, environment, diversity, academics, career development, group development, global perspectives, research, finances, health and wellness, etc. If you find a workshop that you feel should be advertised as a LEAD Impact, contact us.
Students are responsible for reporting proof of attendance at Impact events within seven calendar days of the event in our LEAD Scholars web application. See the resources section for a printable verification form.  If you are submitting a picture from the impact event, please make sure that you are in the picture.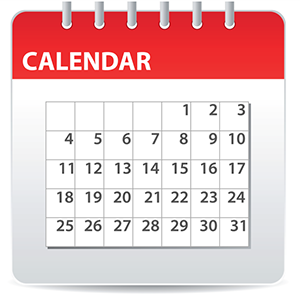 To enter your Impact and Service Forms – click here